(NDIS- Core: Assistance with Social and Community Participation)
The Community, Youth and Children's Services team is based at Wattle Grove Community Centre and Claymore Community Centre and delivers a wide range of programs and services in the Liverpool, Fairfield, Campbelltown, and Canterbury-Bankstown areas.
All services are personalised for your specific needs and provide targeted early intervention. We help you develop skills, increase knowledge, and build social inclusion within your local community.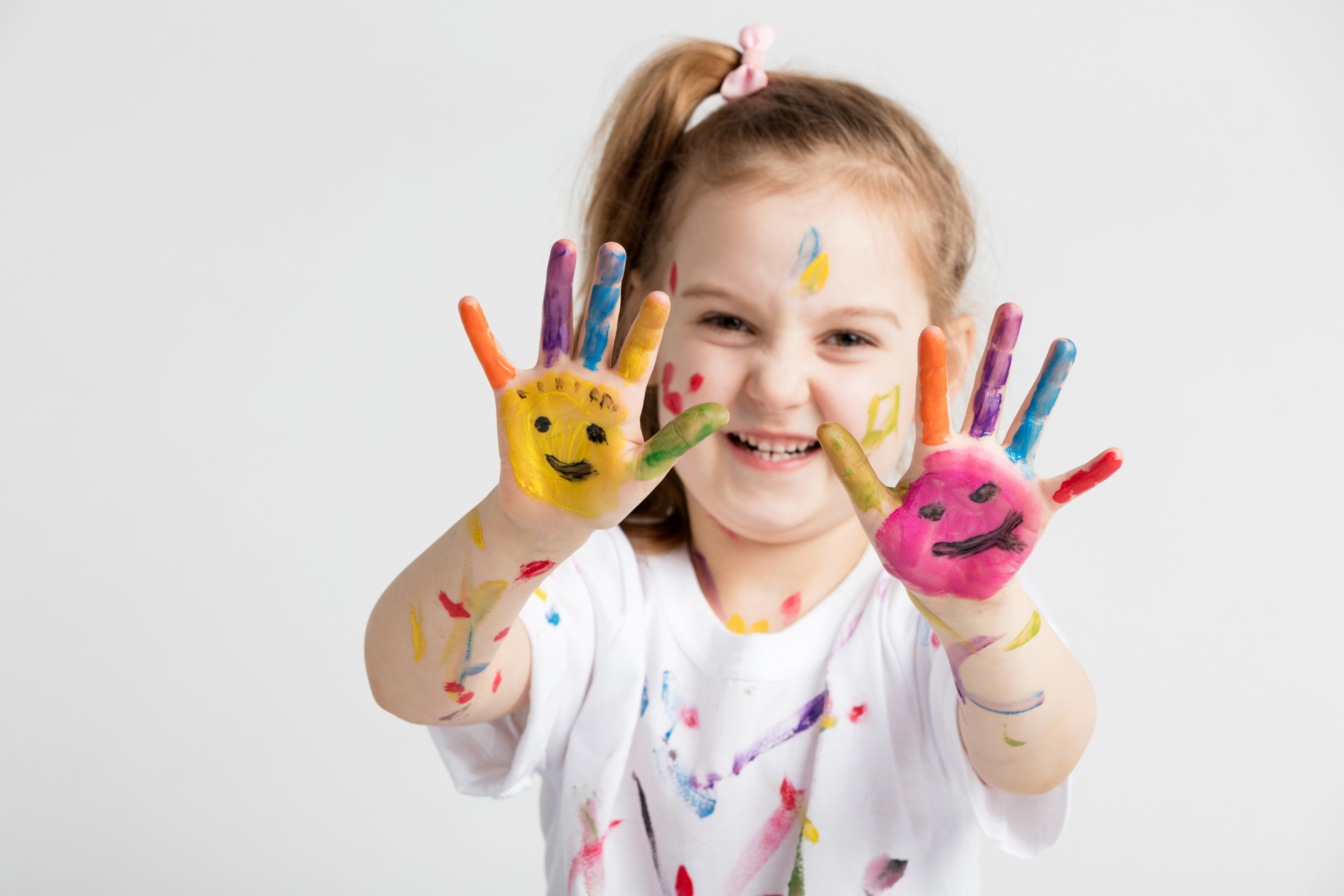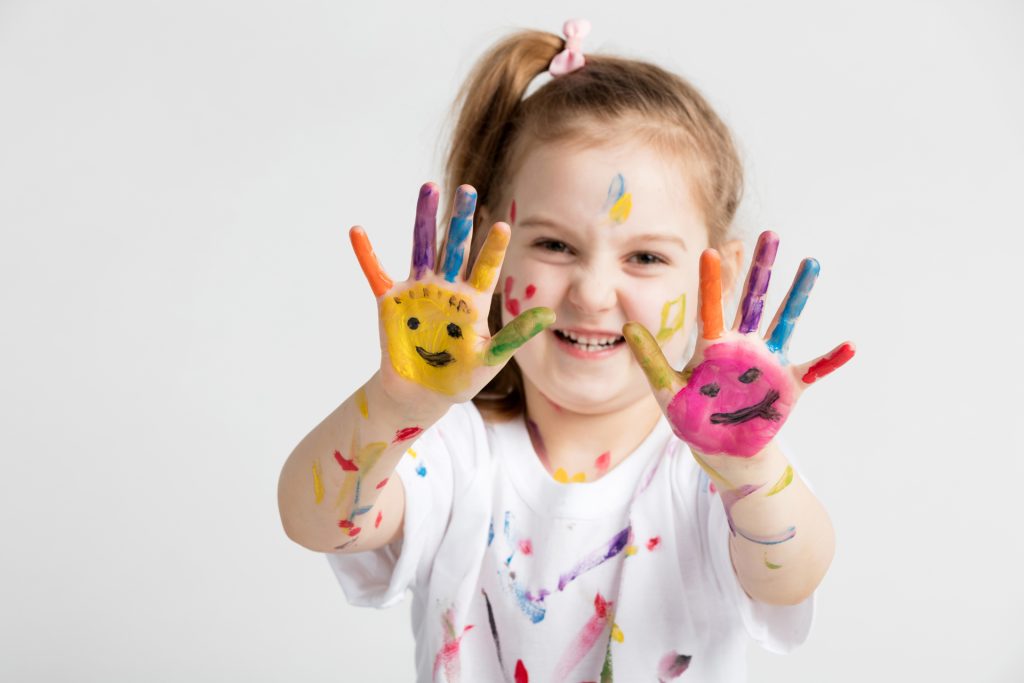 Informative and fun workshops for primary and high schools based on contemporary topics such as bullying, mental health, social media, healthy relationships, anger management, drugs, and alcohol.
Getting started?
Contact us now and we'll work with you to maximise your NDIS Plan.
"Everyone is so committed to make the participant experience something different"
Mums & Bubs is an 8-week social group that supports mums with babies aged 6 weeks to 1 year, facilitated at Wattle Grove on Mondays. Sessions include art and craft activities, guest speakers, sensory play and development, making new social connections and more.
Playgroup is facilitated at Wattle Grove Kiddie Cove on Wednesdays for children aged 0-5 and their parents/carers. There are a range of art and craft activities, story and rhyme time, activities to help develop social skills and motor skills, and messy play.
Free healthy breakfast provided for students at local schools and a free sit-down lunch for the local Claymore community along with food hampers available for residents.